Web development
Ruby on Rails – Dot Net – HTML 5 – JQuery – JQuery UI – Ajax – Twitter Bootstrap
HTML5 hybrid mobile
Apache Cordova – PhoneGap – Ionic Framework – JQuery Mobile
In-company Training
Java – Dot Net – Ruby on Rails – HTML 5 – Java Script – Android – Apache Cordova – PhoneGap – UML
Honou software is a company formed in 2006, dedicated to software development, with years of consulting experience in leading companies.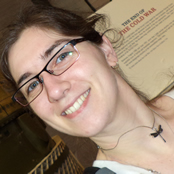 Carla Ares
Sr. Consultant
During the past years I have been working as a full stack developer. Specialized in RoR. I like looking the answers to problems. I can develop new web applications from scratch or maintain applications developed by others.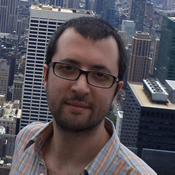 Claudio Zamoszczyk
Sr. Consultant
I have been a developer for over 12 years. My expertise includes RoR, Java, DotNet, HTML5, JavaScript, jQuery (Core, UI, Mobile), Twitter Bootstrap, Apache Cordova and Ionic Framework.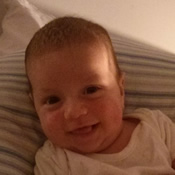 Jonathan Zamoszczyk
Jr. Consultant
I am the new guy. But I learn fast ….
Clients
who we work for
delriofont
Talksonlaw
bit2net
Innovabc
iplan
DaloPorHecho
Melta
hogner
wirtel
a4bandas
Sofrecom
Ecoposada del estero
La fontaine hotel
And you…